During the Delta Opening Event on the 29th of January in 2020 our students and staff showed their best works to the public. The expo was in the lab room 2007 and the computer graphics computer lab room 2006. In total 16 authors showed 22 projects.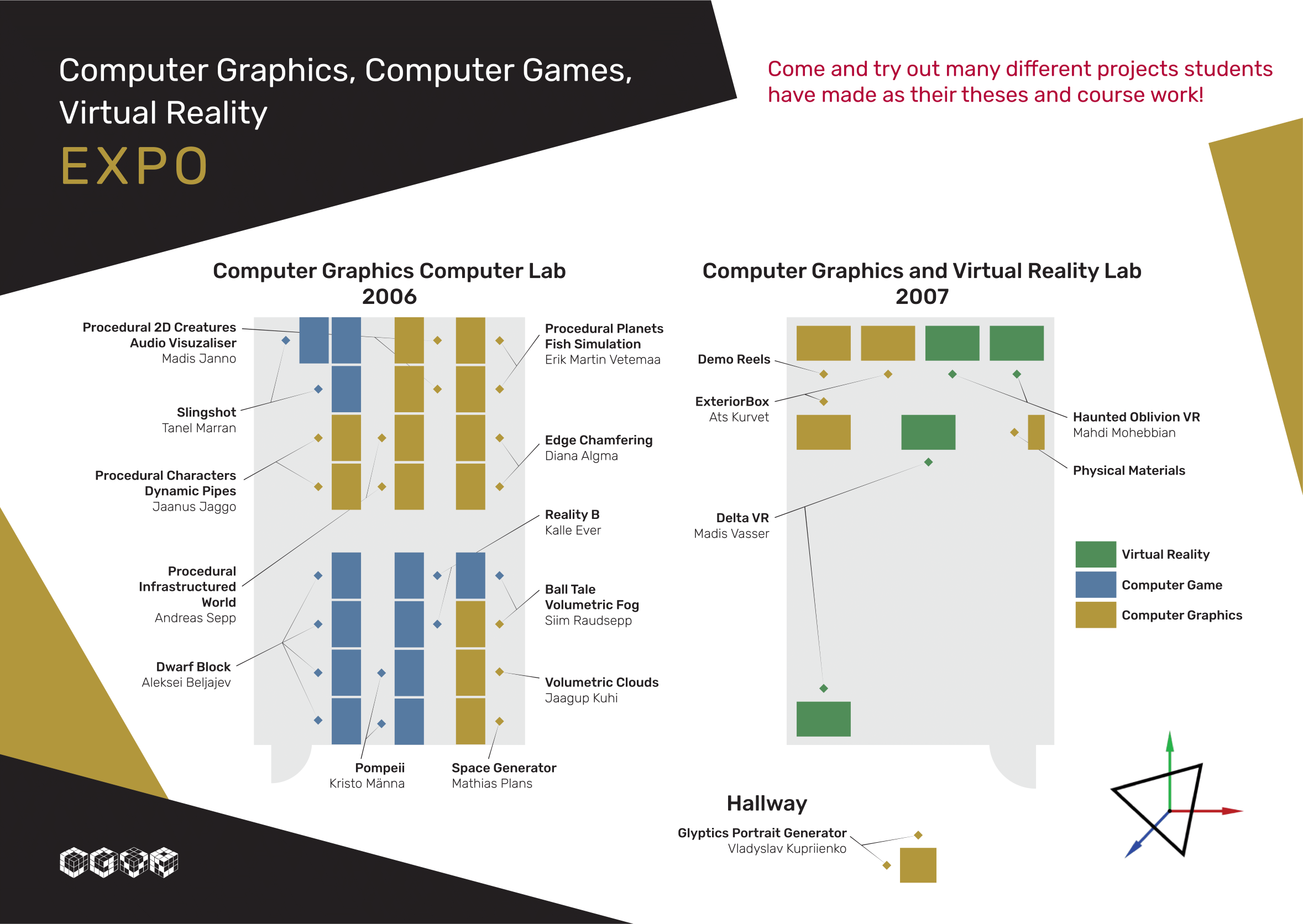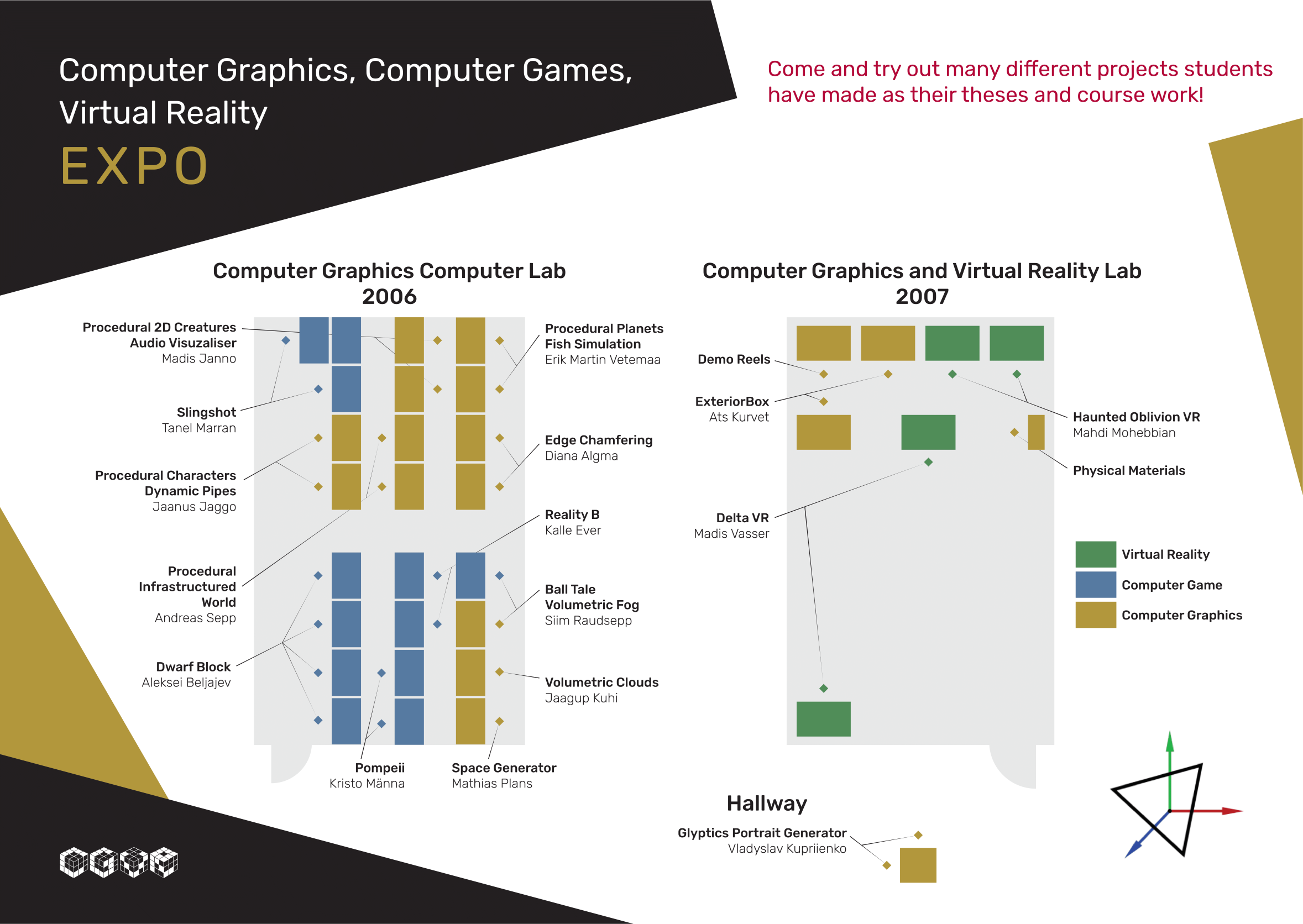 The projects ranged from computer games and virtual reality experiences to computer graphics applications. Some were excellent thesis works and some where projects students had made during our courses. The students also wrote about what motivated them to come and study computer graphics and do their expoed project or thesis.
Overall there were many visitors interested in the computer games, computer graphics and virtual reality applications. The students had a positive experience showing and talking about their works. We even took a group photo in the end.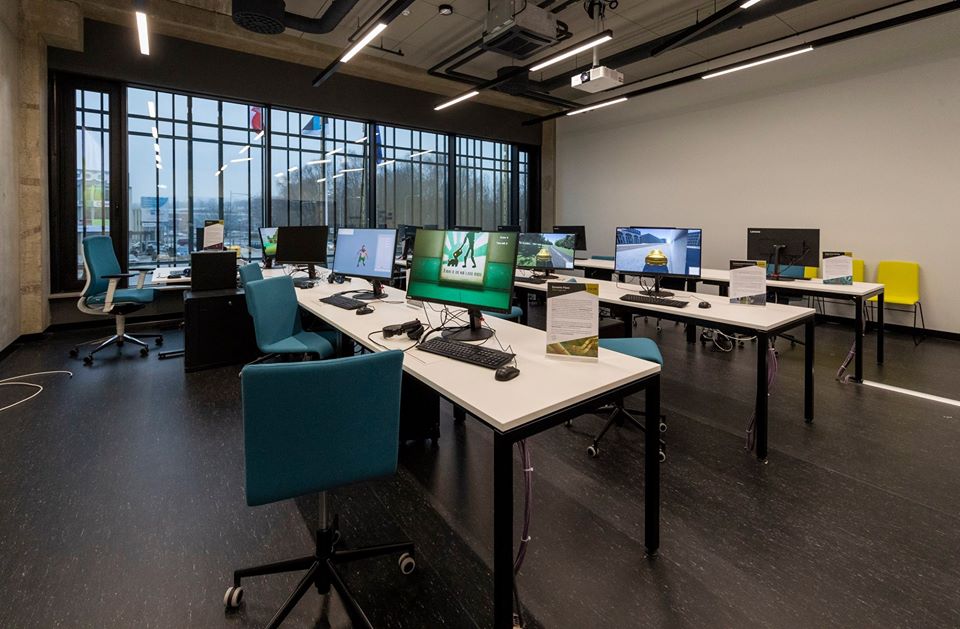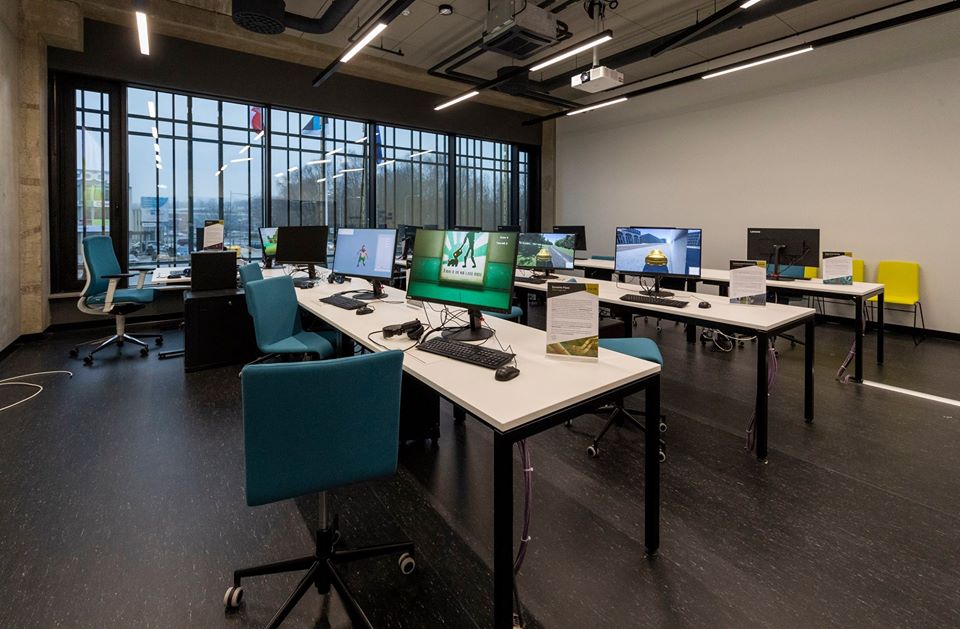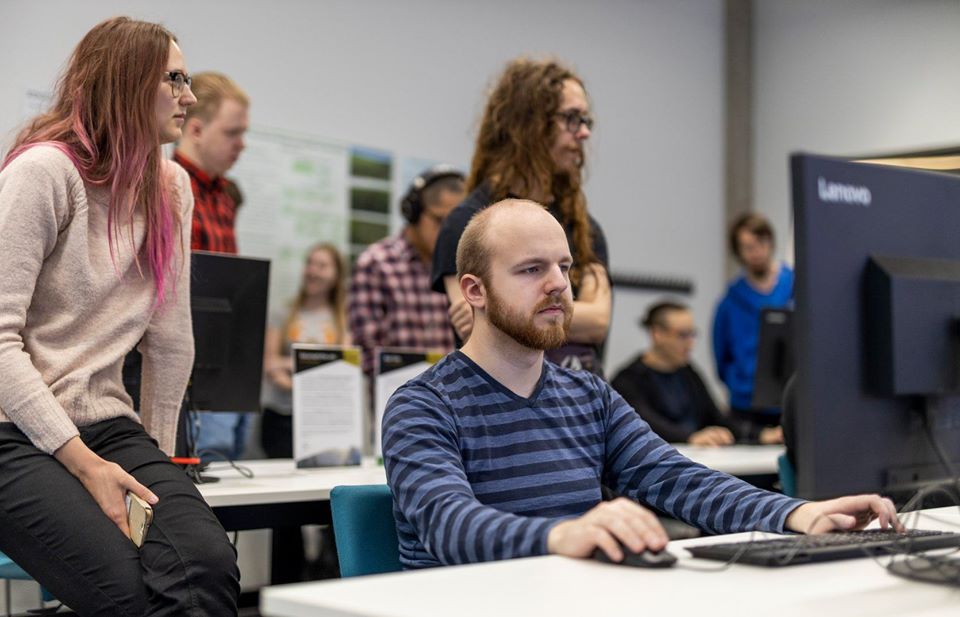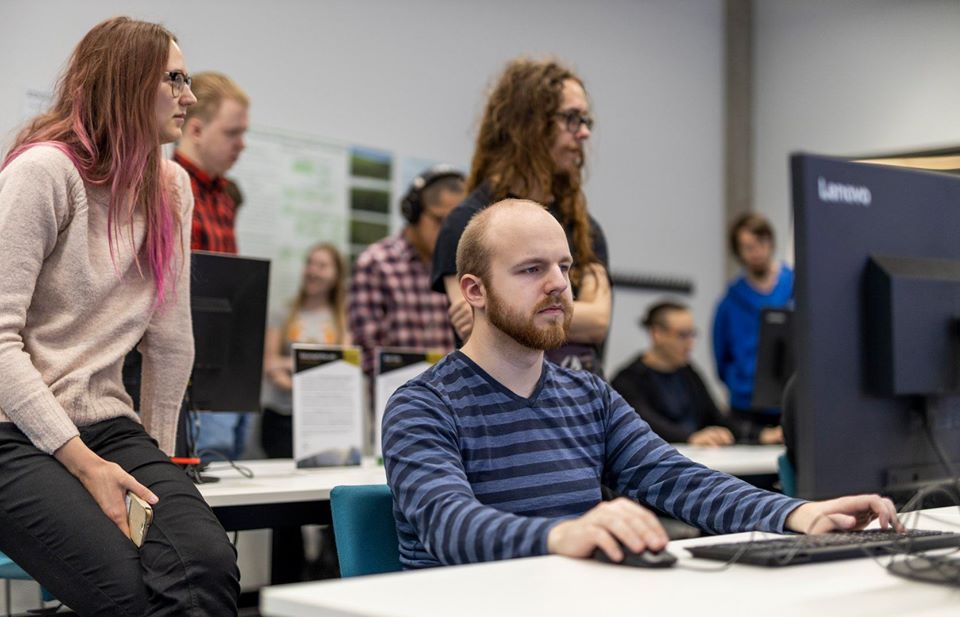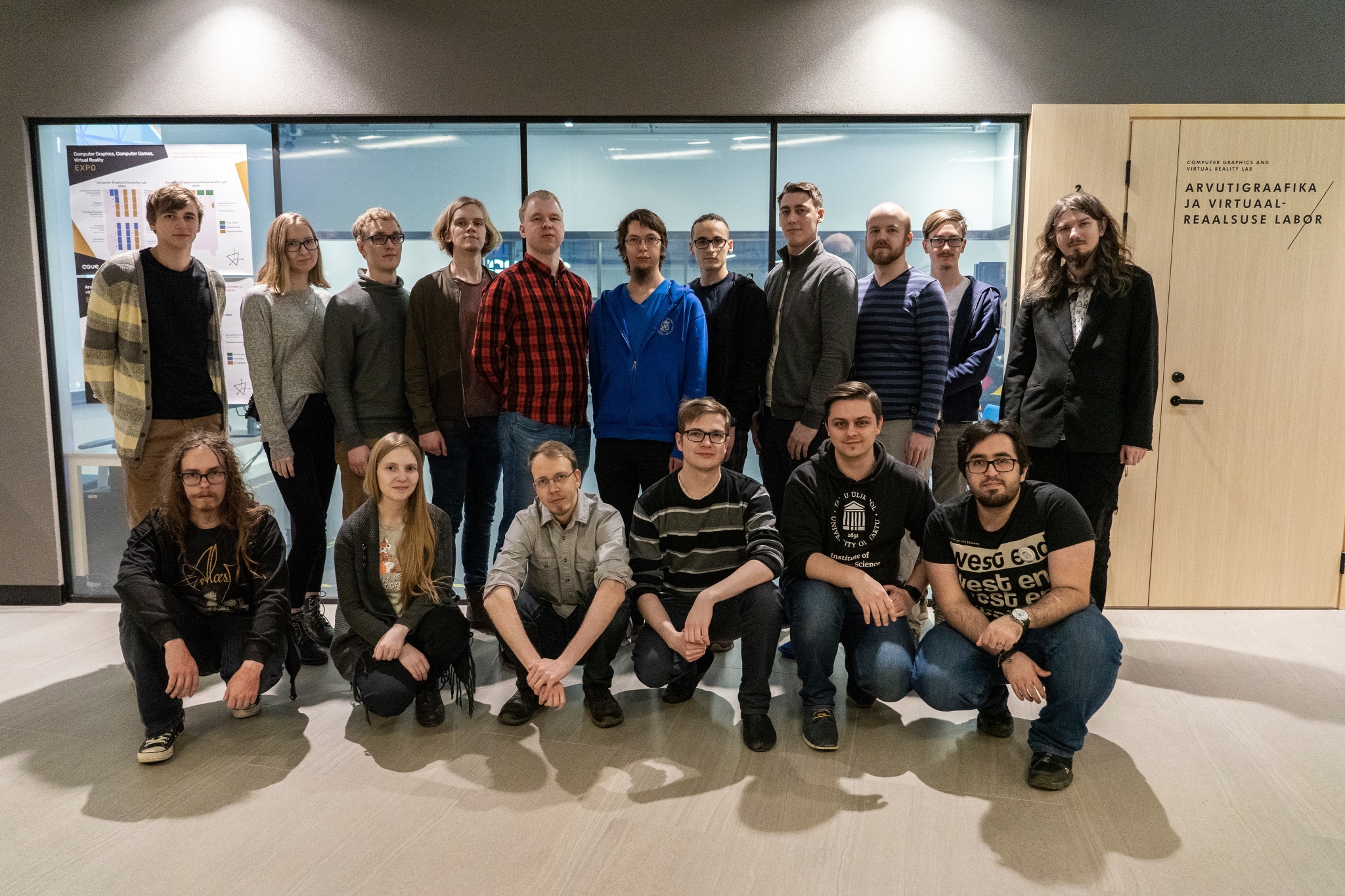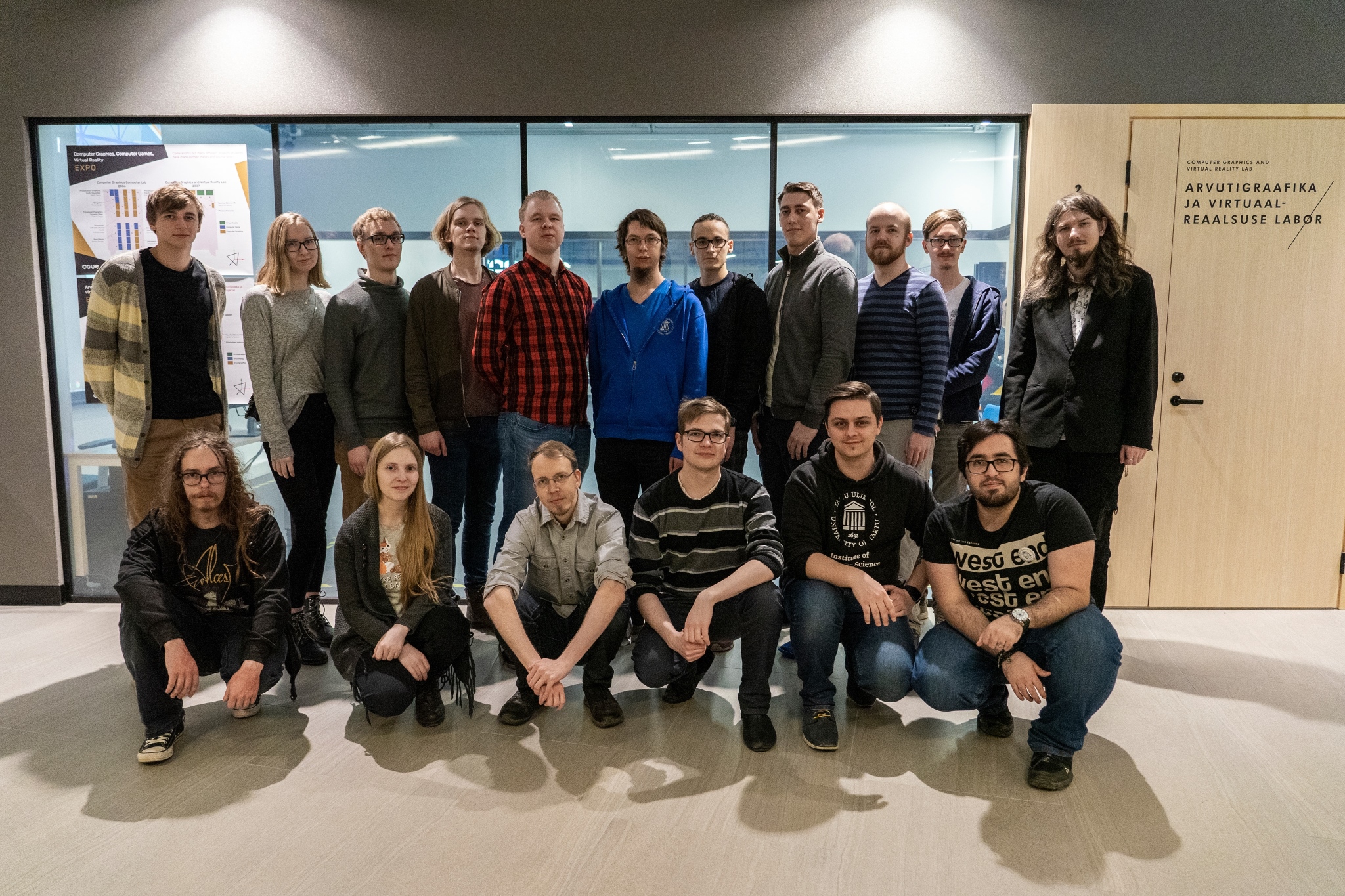 There were also two 360-degree photos taken of the lab room 2007.