In the Institute of Computer Science, our lab organizes three annual game jams. Two of them take place during the global Ludum Dare game jam. These are in April and October, the target audience is high school students and 1st and 2nd year Bachelor or other higher education students. The third jam we organize during the Global Game Jam event in January and is directed towards professionals.
What is a Game Jam?
A game jam is usually a 2-3 day event, where you find some interesting people and make a small game with them. Most often you do not have a plan or a team beforehand and there will be a theme for the game announced at the beginning of the event. This means that you will be in a completely new situation, get to brainstorm a game idea, need to assess your skills in implementing it, learn new things and meet new people. In the end, you have a small game finished, which you did not think you would ever make before the jam. It is usually a very educational, inspiring, and empowering experience.
The Learning Game Jams – Make Your First Game!
When: In April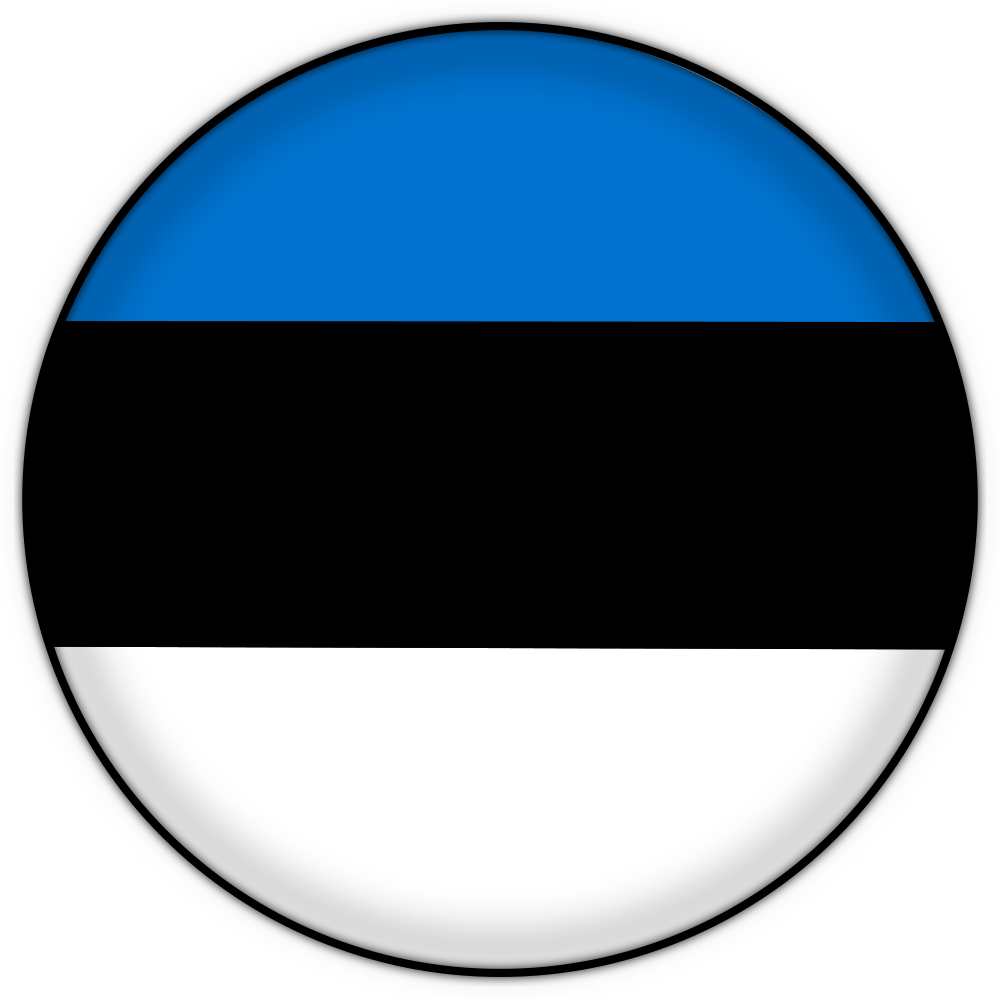 and October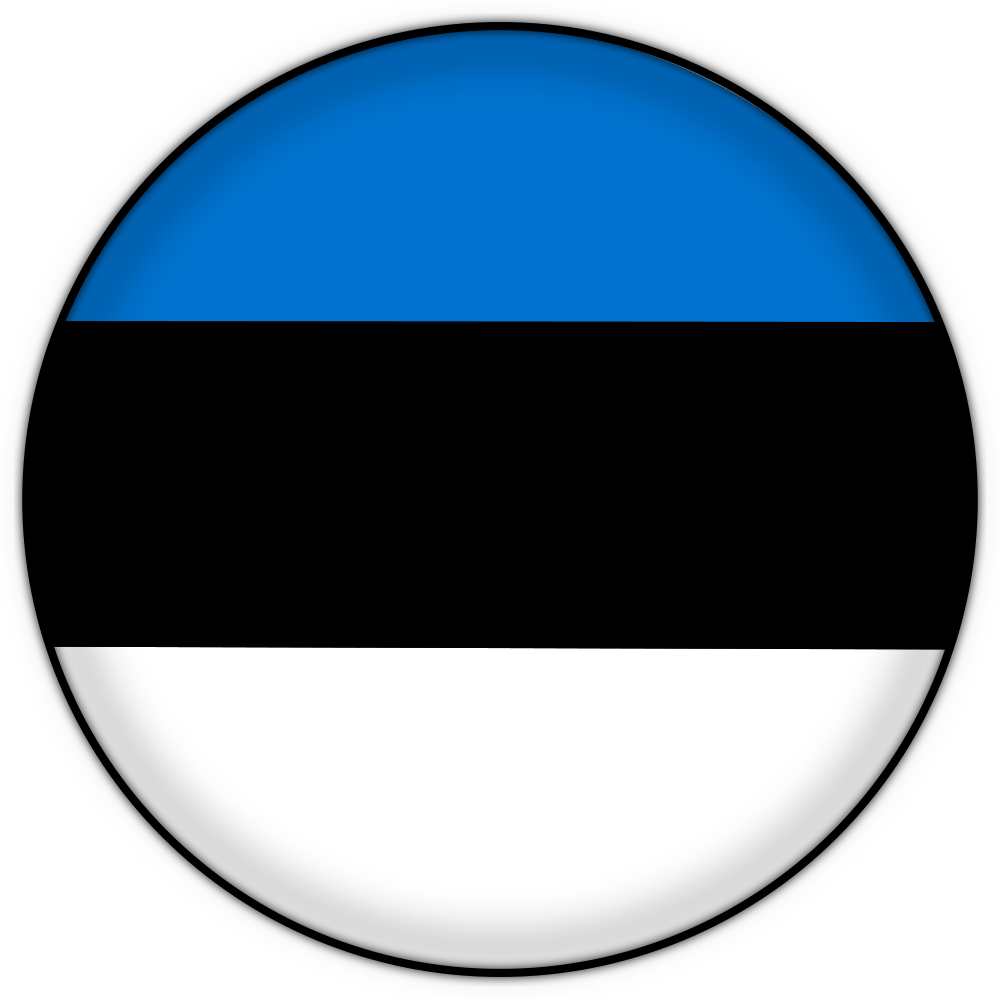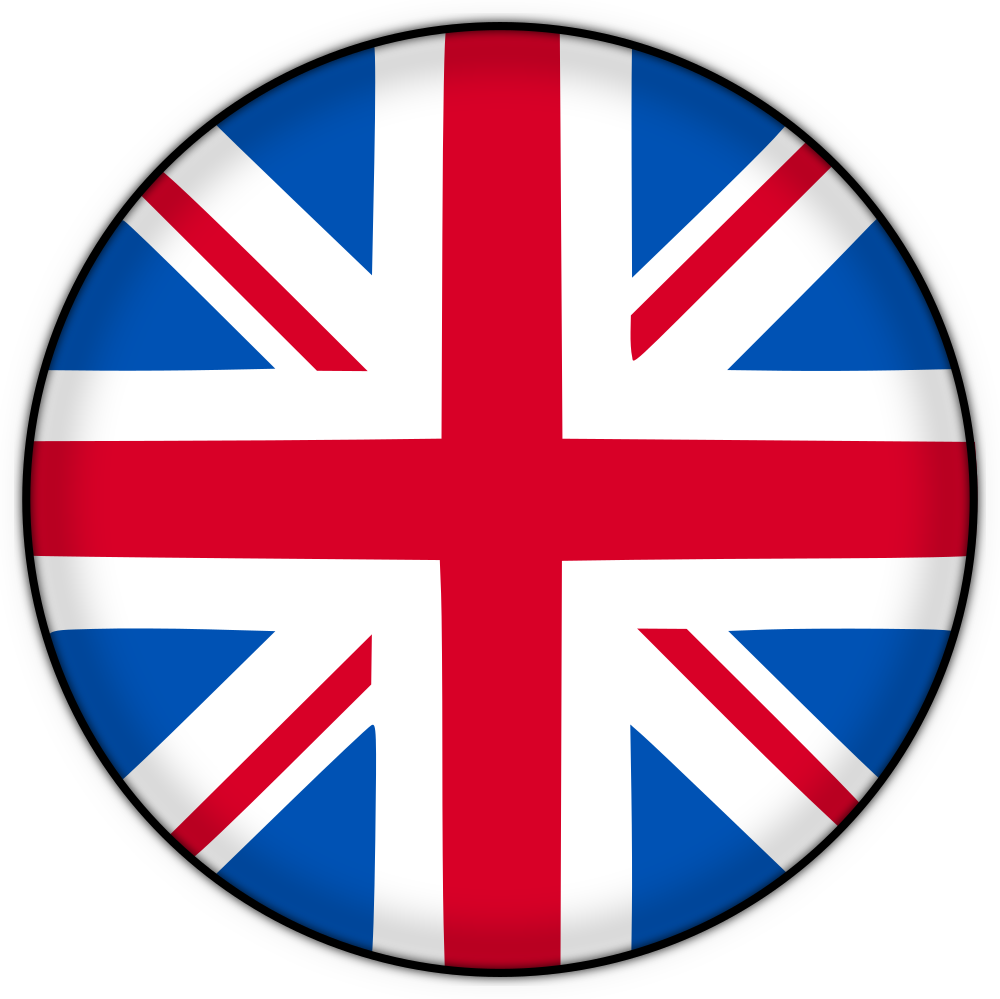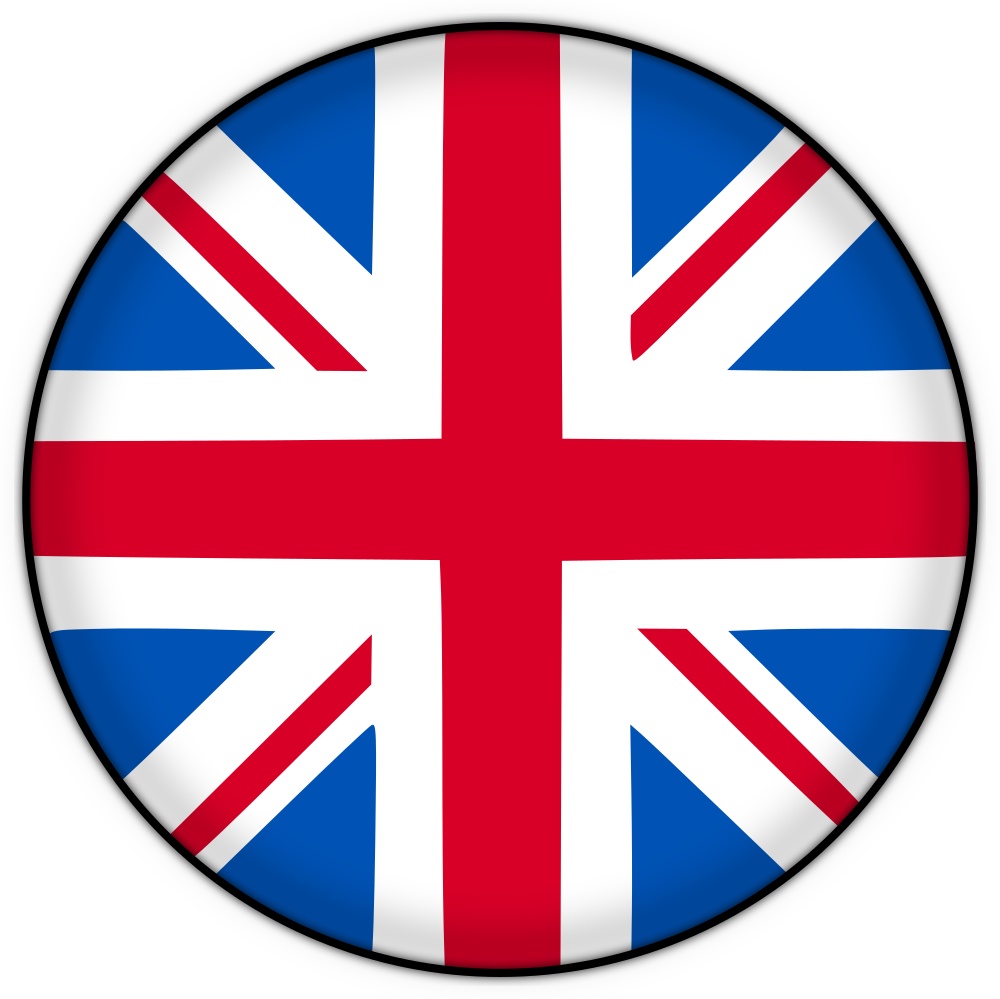 .
Who: High school students, Bachelor students, beginners.
Why: To learn game development.
Our organized learning game jams are very good places to take your first steps in game development. We have directed these towards an audience who has very little or no game development experience. To teach that, we have a dedicated set of instructors for programming, game design, art, and other necessary fields. These instructors will be helping you in finding useful solutions for building your game and helping you get started with tools you might have not used before (game engines like Unity, Godot, Unreal Engine, Blender, Audacity, Adobe Photoshop, Affinity Designer, etc). It is very important for beginners that the teams will be balanced, thus in the learning game jams, we have a dedicated team formation scheduled. This means that we try to ensure your team has both a good average skill level and all the necessary skills covered. The jammers with no experience should be teamed up with more experienced people, all teams need to have the programming, game design, and art aspects covered, and so on. It may sound tedious if your group of friends you wanted to jam with gets broken up, but that is what a learning jam is about – putting yourself in a new situation with new people, trying to learn from these people, and build something unexpected.
| | |
| --- | --- |
| | |
The Pro Game Jam – Make Your Best Game!

When: In January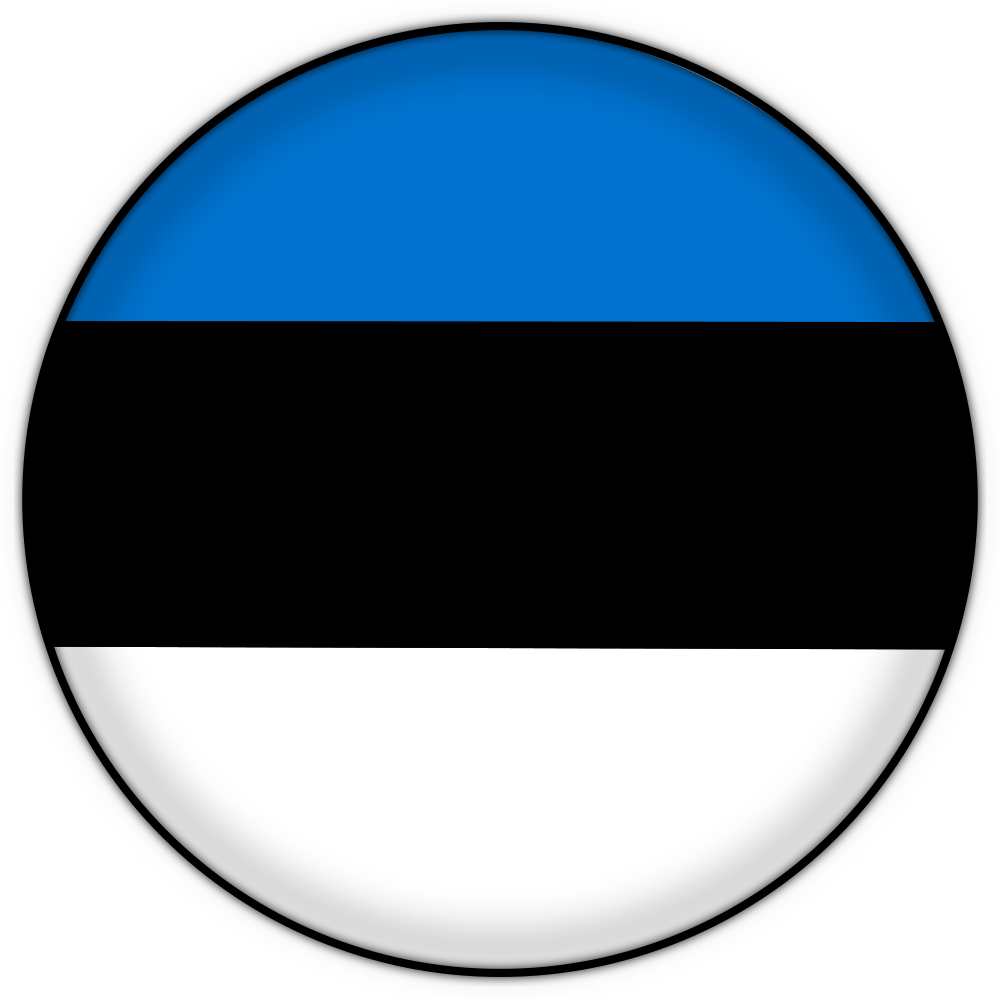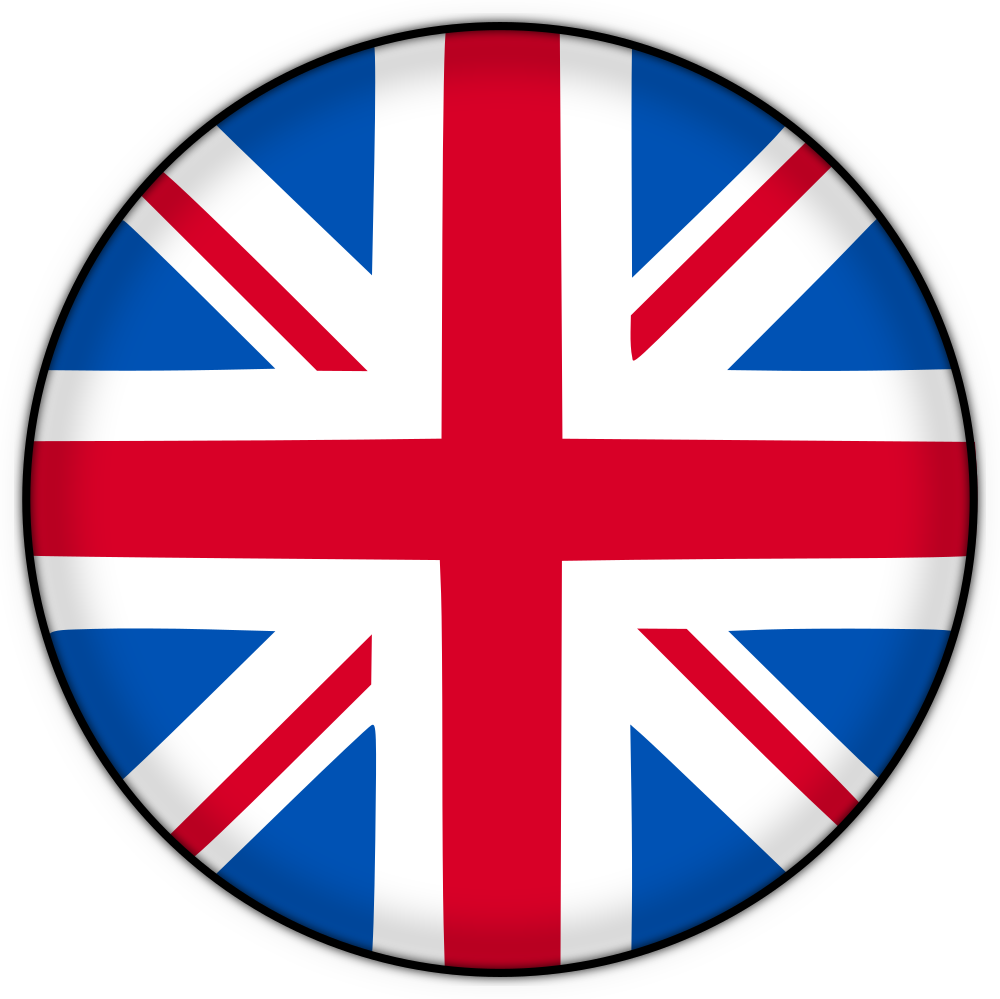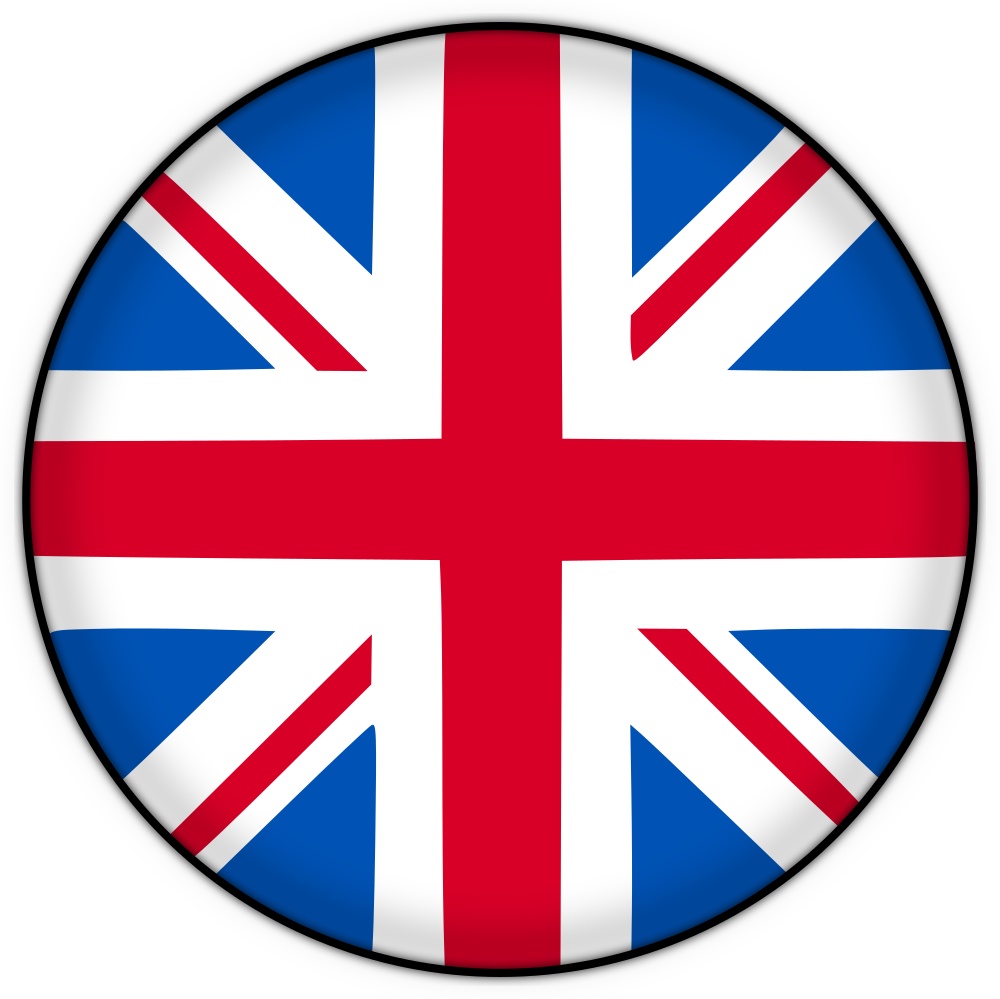 .
Who: Experienced game developers, Master students.
Why: To challenge yourself, win some loot.
The professional game jam event in January is a competitive event for people with existing game development experience. In that event, we bring together the best game developers in Estonia and challenge them to make their most awesome jam games. For this, there is an emphasis on the competition and prizes awarded to the best teams. The event also brings together visitors from game development companies to meet with these skilled jammers and play their games. As such, in this jam, there are no instructors or team formation. Here you are encouraged to put together your dream team already before the jam and the only wildcard will be the announced theme.
Online Jams
Depending on the COVID situation we organize the jams either on location in the University of Tartu Delta building or online via Discord. We prefer on-location events, but depending on the situation it might be either fully online or hybrid. In the case of hybrid events, we still recommend coming to the site if at all possible to get the best jam experience.
Previous jam game presentations, speaker presentations, and award ceremonies are available on our YouTube playlist.
For the latest info regarding game jams and our other activities, follow us on Facebook.
Inquiries related to games jams: daniel.nael@ut.ee
See you in the next game jam!